Supplying the global
energy industry
With offices across Europe and Australasia we provide world-class independent consultancy & specialist material supply services to the global energy sector.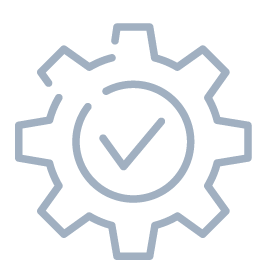 Expert technical knowledge
We can manage your complex projects and understand the bigger picture
Registered carbon neutral
Prioritising the reduction of environmental impact across all services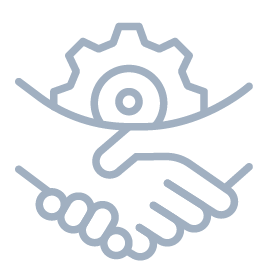 Fully independent service
Our independence means we deliver fully client-centric solutions
Global logistics
With offices in mainland Europe, the UK & Australasia, we operate globally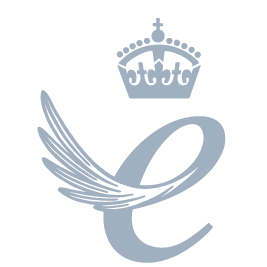 Queen's award winner
We hold the Queen's Award for Enterprise in International Trade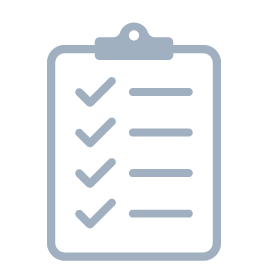 Complete project delivery
From design, through manufacturing to delivery and commissioning
Project managing complex solutions
RTR delivers solutions to meet complex energy supply requirements. With over 50 years of industry experience, we work with clients across a number of industry sectors including power plant repair and maintenance within coal, gas, biomass and nuclear (including decommissioning) as well as waste to energy, chemical, petrochemical and alumina industries. 
Our clients benefit from our industry-leading specialist engineering and metallurgical expertise combined with significant strength in weld-elimination and other innovative solutions. We support repairs, maintenance and environmental upgrades across Europe, the US, Australasia, Africa and the Middle East.
"Thanks for an outstanding effort to supply CMV forged nozzles on an almost impossible schedule to facilitate the replacement of defective parts, unexpectedly found during the current shut down. This enabled us to complete planned remedial work on time and negated the need for further unscheduled shutdown."
"We are grateful for the cooperation with RTR, so I am happy to write these few words about completed contracts. RTR has proved its professional approach to the project and always reacts promptly to questions asked during manufacturing. It is a solid business partner with great experience and competence."
"I would like to extend my appreciation for your outstanding effort in obtaining and supplying the large quantity of boiler tube we requested on an urgent basis. I recognise you would have had to work outside of normal hours and undertake some serious negotiations to get them air freighted and delivered promptly."
Committed to carbon neutral
RTR puts the environment at the heart of all our operations. From materials sourcing and manufacturing processes to logistics choices, we prioritise sustainability. If you have specific environmental standards and practices we will meet these and provide evidence to fulfil your audit requirements.
We are confident that our carbon neutral approach is the right thing to do, for our clients, our team and our planet. We'd be delighted to discuss your requirements including how to make your project carbon neutral.
Our expert team is available to support you