We'd love to hear from you
We'd be delighted to discuss how we can support you. Please contact us at the most convenient office and we will direct you to one of our experts.
Sales Enquiries
Please contact us to speak to a member
of our technical or administrative teams.
HQ – Germany. +49 (0) 2054 10470
United Kingdom. +44 (0) 191 460 9569
Australia. +61 (0)3 8419 0892
Poland.  +48 (0) 32 6210991
HQ – Germany
Stooter Straße 35
40885 Ratingen
Deutschland
Tel. +49 (0) 2054 10470
Email. info@rtr-group.com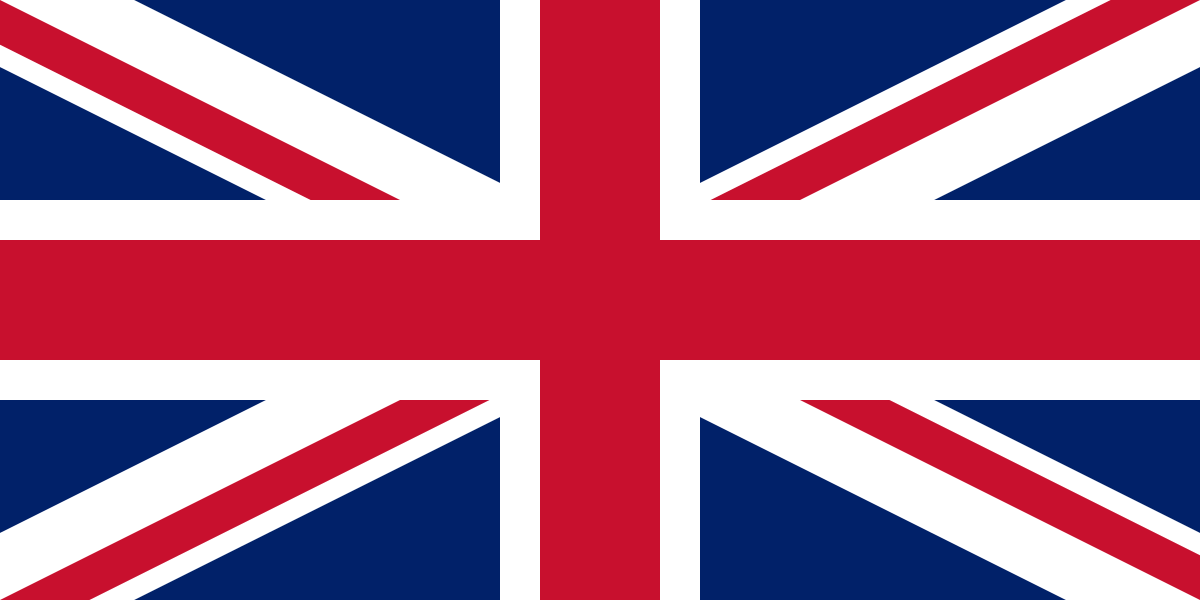 United Kingdom
6 Keel Row, The Watermark
Gateshead, Tyne & Wear
NE11 9SZ, UK
Tel. No. +44 (0) 191 460 9569
Email. sales@rtr.co.uk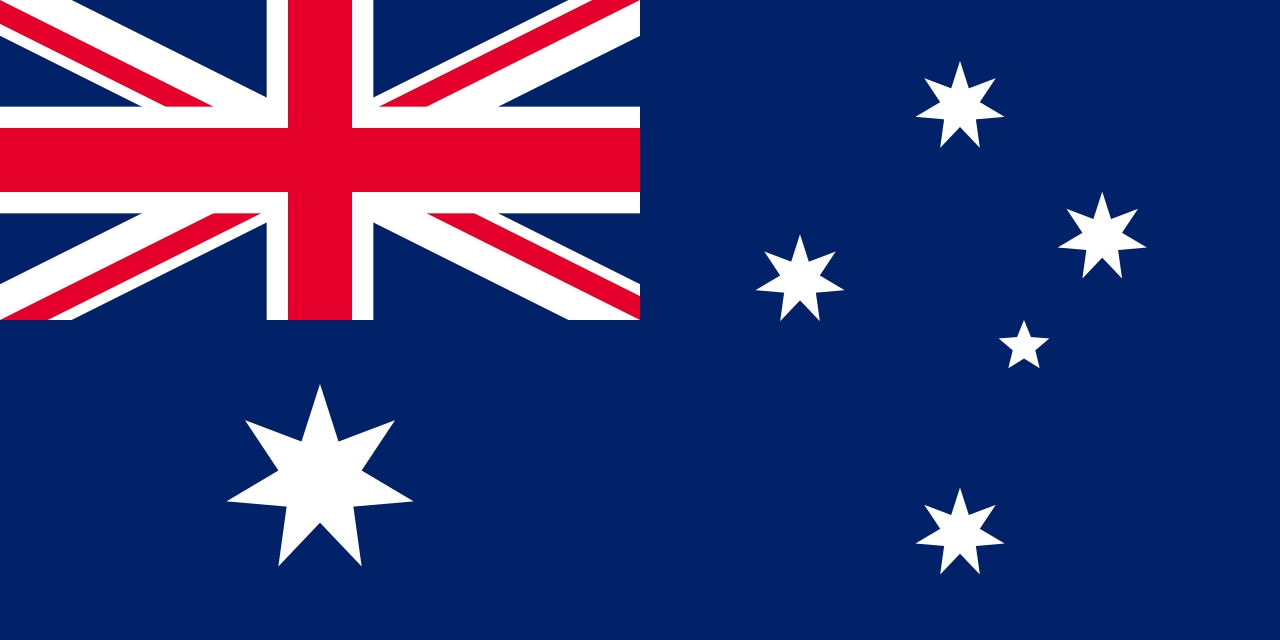 Australia
Office 12, Level 17, Tower 4
727 Collins Square, Collins Street
Melbourne, Victoria 3008, Australia
Tel. +61 (0)3 8419 0892
Email. info@rtr-group.com.au

Poland
Oddział w Polsce
ul. Przemysłowa 13A
44-203 Rybnik, Poland
Tel. No. +48 (0) 32 6210991
Email. office@rtr.pl